You're shopping for a new car and should know the benefits of leasing versus buying with a car loan. Here are a few reasons to consider both.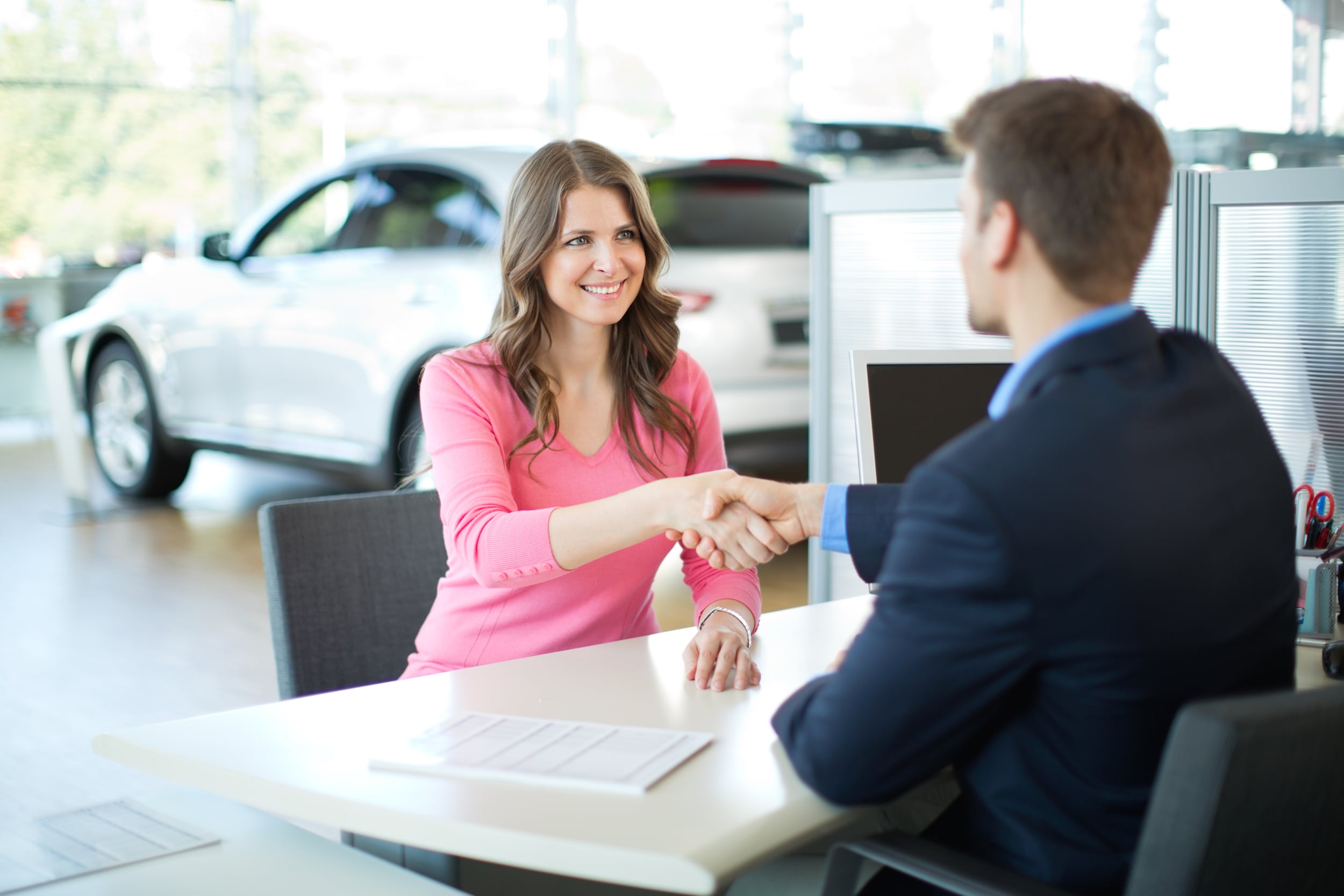 Buying With a Loan
You're able to drive as many miles as you like.
Your car will lose value over time, but you can use this equity any way you want.
You can sell or trade your vehicle when you want a new one.
Leasing Your Car
Most leases limit your mileage to between 10,000 and 15,000 miles a year.
Depriciation will not affect you, but you won't build any equity.
When you finish your lease, you don't get to keep the car.
Interested in learning more? Come on down to Vista Ford in Oxnard, CA. Our finance experts can give you more information and help you further understand the options available.